Vega Pharmaceuticals is committed to produce high quality products in compliance with international standards.
Continuous improvement in QMS.
Identification and improvement of the critical processes and activities to enhance product quality.
Quality improvement by organized training.
Quality Control Department
We have developed and implemented quality management system to keep improving and satisfy requirements and expectations. Our quality system meets the requirements of international standard ISO 9001. We understand how precious life is and we believe good quality is best investment.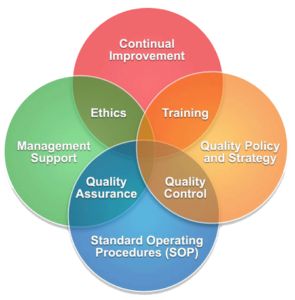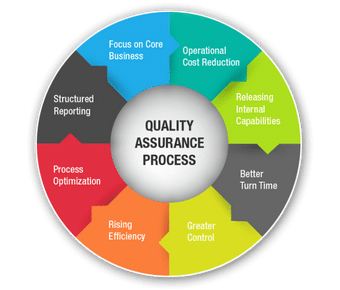 Quality Assurance Department
Quality is a trait that we appreciate. Our quality assurance department holds prime responsibility of maintaining quality of manufactured products. Our motivated team performs control on all manufacturing activities and enforces standard manufacturing and testing procedures, holds GMP audits and vendor qualifications, deviation handling and validation activities. Quality assurance grants us excellence.