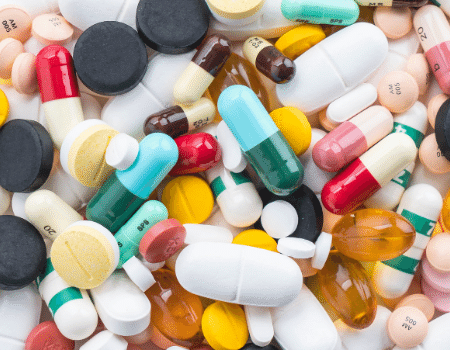 Explore Vega Pharmaceuticals
We started our journey in 2002. Today our products are accessible to millions of patients. Vega pharmaceuticals has been setting the standards of excellence in pharmaceuticals manufacturing & providing quality products & services. Our rapid growth within short period is reflecting the faith & confidence of medical professionals on our products.  Vega pharmaceuticals has complimentary production facilities, good marketing network and foreign collaborations. 
We are committed and have strong belief in provision of optimal level of quality and environment protection. Welcome to the place where idea and planning are executed and are given ultimate test of market acceptance. Vega Pharmaceuticals has globally accede recognition of quality and services owing to consistent adherence to international standards. Distinction & recognition of our exceptional quality products is identical in the domestic & international market. Dedication, professionalism, innovation & quest for excellence have enhanced the company in reputation and reliability.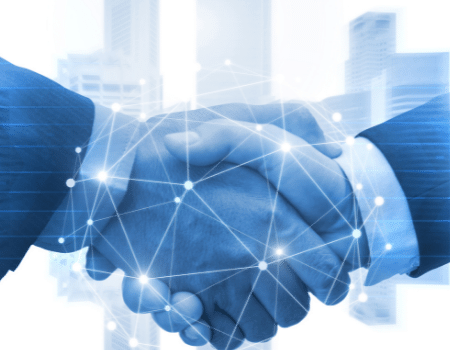 Vega Pharmaceuticals management committee is the decision making body for all operations of organization. Comprising of the board of directors and managers of all departments. The committee is actively involved in devising all operations strategies and taking vital decisions for Vega Pharmaceuticals future. Weekly meetings are conducted to keep a sharp focus on objectives and strong inter-departmental coordination in order to assure smooth and successful operations. The management of Vega Pharmaceuticals is comprised of a group of highly dedicated professionals who have been actively engaged in their respective fields for more than two decades. Chief Executive has got 25 years working experience as financial analyst at a renowned multinational oil company "Saudi ARMCO" based at Saudi Arabia.
At Vega Pharmaceuticals we strive to keep the spark of motivation alive in all our employees, and keep morale high to ensure optimum performance. Employees are our most important asset and source of our success. We treat them with respect, promote team work and encourage personal freedom and growth. Our vision and values are cascaded to all levels, whilst creating the right culture and environment for all people involved. HR empowers business and the people who drive it. "Because people matter". is the slogan of HR.
We endorse a culture which reflects the idea of 'unity in diversity'. An all inclusive work environment helps create the spirit of respect and collaboration amongst employees, which is essential to our aim of effectively serving diverse communities and people. We welcome professionals of varied background, in one place and motivate them to jointly pursue common goals. We value cultural, ethnic and lingual diversity and let them steer us to unite and work towards our objectives.